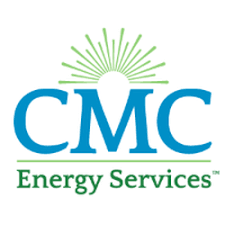 Guided by the extraordinary passion of founder and energy-efficiency pioneer Ms. Doris Iklé, CMC began its journey on a kitchen tabletop in 1977 as the Conservation Management Corporation.
Since its humble beginnings, CMC has been driven by a simple mission: to deliver energy savings for families—especially the ones who needed it most.
Now a leading provider of management and services for industry-leading utilities, CMC employs a staff of 200 – and growing – in six states. Yet it remains a family-owned company true to its founder's vision and values.
As one of the few certified Women's Business Enterprises serving the energy efficiency industry, CMC continues to be led by inspiring women – and in the spirit of its founder, continues to find innovative ways to deliver value to the customers and communities the company serves.
Member since 2018
Member website https://www.cmcenergy.com/