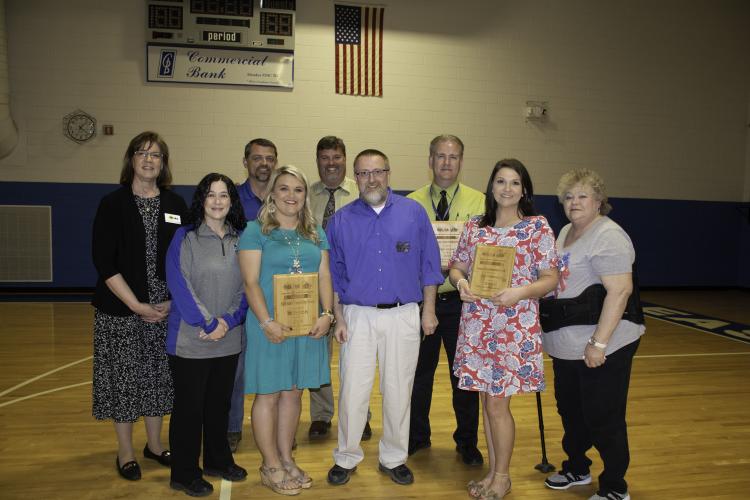 This past February, we honored the Kentucky School Boards Association's School Energy Managers Project (SEMP) with the 2020 Inspiring Efficiency Education Award. Each year, the Education Award is presented to the organization that increased knowledge of and action on energy efficiency amongst policy makers, stakeholders and customers through a local campaign or strategy. Through that program, campaign or strategy, the winner has raised the value of energy efficiency in their industry, state or region.
SEMP began in 2010 after receiving $5 million dollars in funding from the Obama Administration to develop an Energy Management Program for Kentucky K-12 public schools. This funding helped local school districts hire energy managers and get an Energy Management Program started in most of Kentucky's 173 public school districts. For five years, a partnership with Kentucky utilities contributed to the energy manager's salary.
While the SEMP officially ended in 2018, its legacy continues with many schools maintaining the Energy Management Program. The statewide energy utilization index for Kentucky's Public Schools lowered over an eight-year period from 65 to below 50 KBTU/SF/yr. The corresponding dollar savings (returned to the classroom) were over $225 Million. The number of ENERGY STAR labeled school buildings in Kentucky went from 12 in 2008 to 450 through fiscal year 2018, making Kentucky the third ranked state in the nation for the highest percentage of ENERGY STAR labeled school buildings at the time.
We congratulate the Kentucky School Boards Association on their outstanding program.
Read more about the program here.