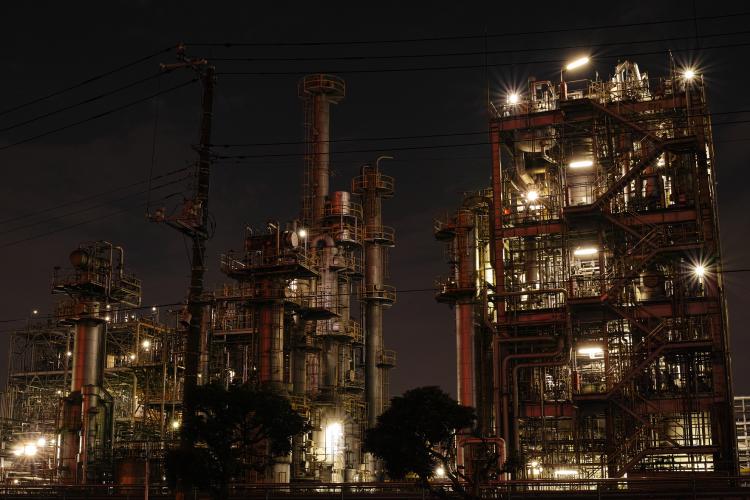 On June 6, the American Council for an Energy-Efficient Economy released a new report on the increased health and economic costs that would result from an expanded industrial opt-out policy in the state. ACEEE found that expanded opt-out would cost Ohio residents billions of dollars due to higher electricity rates, increased utility system costs and medical expenses from increased air pollution.
Background
Ohio's 2014 Senate Bill 310 amended the state's energy efficiency resource standard (EERS) by rolling back the savings targets in addition to instituting a mercantile opt-out policy that allows large energy users to opt-out of paying the energy efficiency rider and participating in ratepayer-funded energy efficiency programs. Customers with an annual usage of more than 45 million kWh can opt-out of participation in utility energy efficiency programs beginning January 1, 2017. The Ohio legislature is currently considering a proposal that would expand the existing opt-out policy to exempt more customers.
Ohio Residents Bear the Financial and Health Burdens of Opt-Outs
The ACEEE report, "Large Customer Opt-Out: An Ohio Example", focuses on a midrange scenario that assumes 35% of total customers opt-out over the next 10 years, which would result in an increase of approximately $1.85 billion to utility system costs. The majority of this increase would be collected from all customers in Ohio through higher electricity rates.
In addition to reducing utility system costs by staving off the need for additional generating capacity and transmission/distribution infrastructure, energy efficiency also reduces air pollution. ACEEE estimates industrial opt-out would significantly increase emissions over the next 10 years - over 18,000 tons of SO2, 5,700 tons of NOx, 1,800 tons of PM 2.5 and 7.3 million tons of CO2.
Opt-Outs Discourage Long-Term Investments
Participating in energy efficiency programs spurs economic growth by reducing costs to business that in turn allow them to make investments instead of paying higher electricity bills. ACEEE estimates that Ohio's opt-out policy will have a negative impact on opted out companies to the tune of $3.3 billion. Businesses are less likely to make investments with payback periods longer than two to three years, regulated utilities routinely make longer-term investments. By reducing project costs through utility rebates, companies can make investments they would not have made without the program.
Questions?
For questions about MEEA's resources and activities related to Ohio or industrial energy efficiency in the Midwest, please contact Policy Associate Leah Scull at lscull@mwalliance.org.