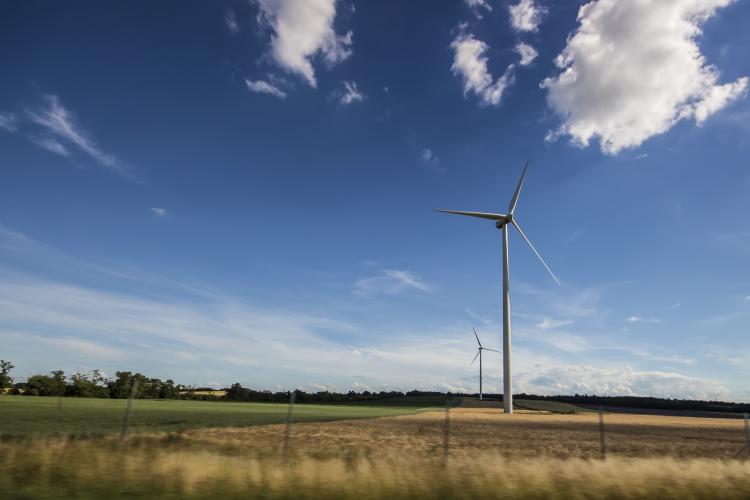 The Missouri Department of Economic Development, Columbia Water and Light, and the University of Missouri hosted the annual Advancing Renewables in the Midwest conference on April 6-7, 2015. In its tenth year, the conference continues to promote discussion on energy efficiency and renewable energy programs, policies and projects in the Midwest. This year, the conference included presentations on electric vehicles, community solar, Missouri's potential for biomass, and the successful implementation of energy efficiency programs and policies.
In particular, Dennis Murphey, Chief Environmental Officer for Kansas City, presented on Kansas City's major advancements in educating building owners on energy efficiency and their further plans to promote benchmarking using ENERGY STAR Portfolio Manager through the City Energy Project, a three-year initiative to improve energy efficiency in large commercial, institutional and multi-family buildings.
MEEA program and policy staff attended and interacted with ongoing partners at the conference, such as the Missouri Department of Economic Development, the City of Columbia and Honeywell.
Visit www.advancingrenewables.org for more information on next year's conference.