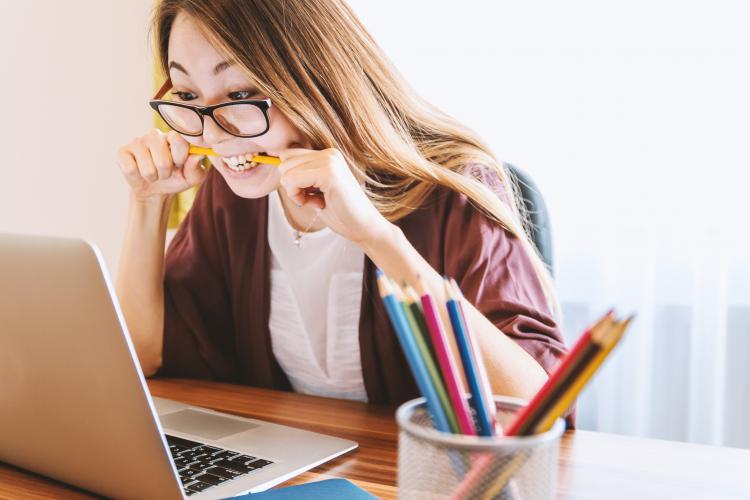 In 1930, economist John Maynard Keynes predicted that, thanks to technological advances and increases in efficiency, his grandchildren's generation would only work 15 hours-a-week.
Fast forward to today, and the 15-hour work day is probably more common than the 15-hour work week. Peek at your jam-packed work calendar and bottomless email inbox, and it's clear we're as busy as ever.
But don't worry – these MEEA member benefits can help take the hassle out of your workday. Here are 3 favorites of MEEA insiders:
1. Stay in the Loop with Customized Policy Briefings
Keeping up with legislatures, utility commissions, building code boards and governing bodies across the Midwest can be exhausting. Luckily, we speak "wonk". As a benefit of your membership, our policy team can keep you updated with customized policy briefings. Just let us know the issues and locations in our 13-state footprint that matter to you, and we'll do the rest.
2. Find Qualified Candidates with our Careers Page
One of the highest-traffic pages on our website is www.mwalliance.org/careers, where we share member job postings free of charge. We can help attract qualified candidates, so you can streamline your hiring process. Send us your open positions so we can post them and start this process today.
3. On-Board New Staff with EE 101
Have you hired an employee who is new to the energy efficiency industry? The acronyms, key players, jargon and tech can be dizzying. Energy Efficiency 101 is our 2-hour workshop covering the essential basics for any emerging EE professional. This presentation can be customized to the topics that matter most to you. Join us via webinar, or we can come to your office to connect in-person.
On top of all that, we can help promote your successes in our newsletter, host webinars on your work, organize networking happy hours in your area and much more. Download the member benefits flyer to learn more.
Ready to take advantage of these time-saving member benefits? Contact Membership@mwalliance.org.
Not a MEEA member? Reach out and let's talk about how MEEA can help you achieve your goals. Contact us at membership@mwalliance.org.