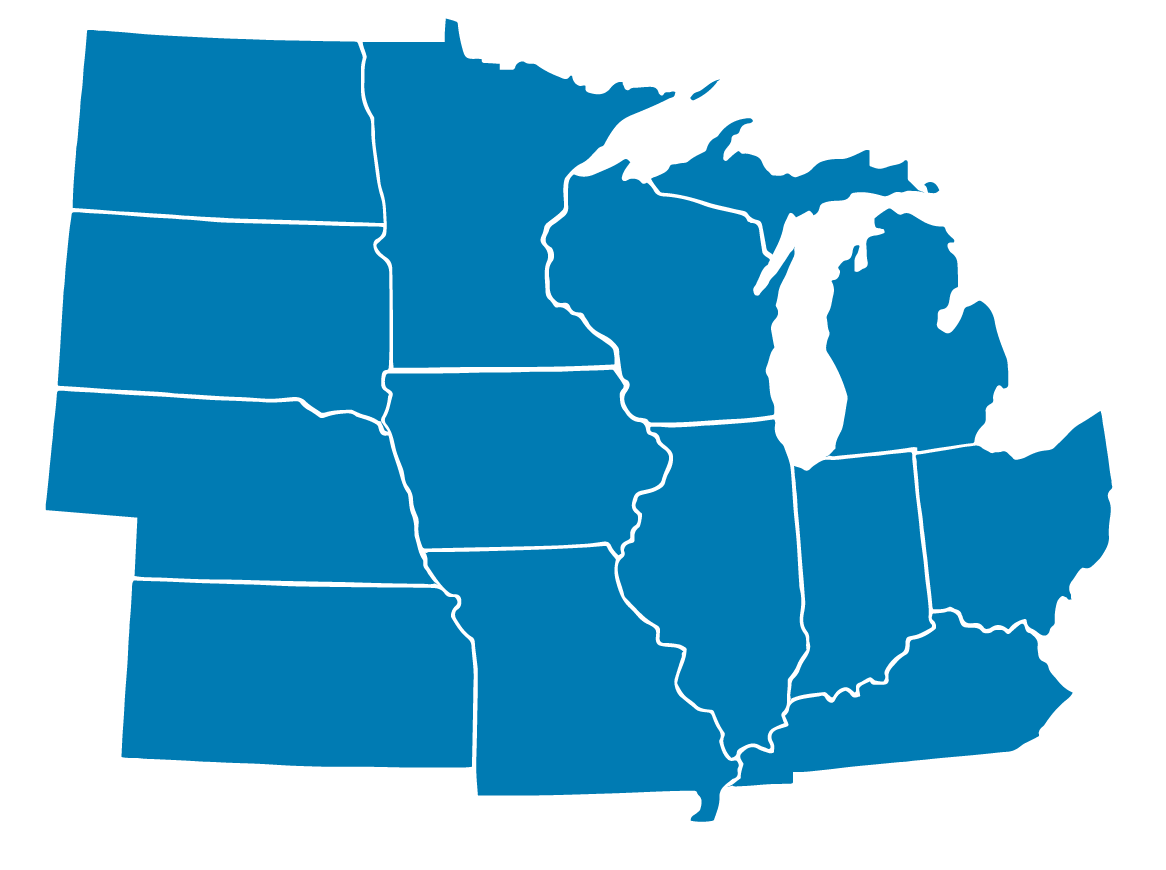 Mission: The Midwest Energy Efficiency Alliance (MEEA) is a collaborative network advancing energy efficiency in the Midwest for sustainable economic development and environmental stewardship.
Vision: MEEA is a leader in raising and sustaining the level of energy efficiency in the Midwest by fostering market penetration of existing energy-efficient technologies and promoting new technologies, products and best practices.
Our States: MEEA oversees a 13-state region including Ohio, Kentucky, Michigan, Indiana, Illinois, Missouri, Wisconsin, Minnesota, Iowa, North Dakota, South Dakota, Nebraska and Kansas. 
Learn more about MEEA: