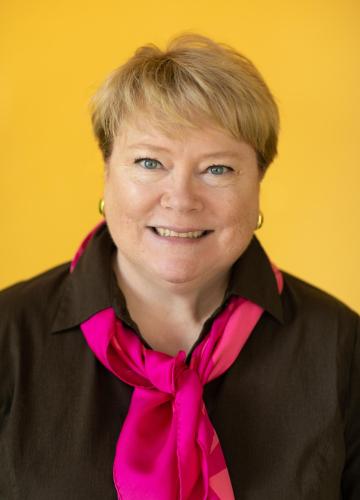 Slipstream
Board Member
Marge is the Executive Vice President of Slipstream, a non-profit that creates, tests, delivers and scales the next generation of solutions that move us farther, faster toward a clean energy economy.
Marge's career experience spans grassroots organizing, non-profit leadership and governance, program development and technical education. She has dedicated her career to championing a low-carbon built environment, energy efficiency, and the power of human innovation to create a greener, healthier and more just future.
Marge was the 2015 Chair of the U.S. Green Building Council's Board of Directors. She chairs the buildings working group for Dane County, Wisconsin's climate action plan team, and serves on USGBC-IL's Carbon Drawdown Advisory and Marketing Committees. Marge also serves on the Board of Directors fro the New Buildings Institute. She chaired the Corporate Social Responsibility Task Force for the global meeting and events industry when she served on the board of Meeting Professionals International.
Marge inherited her love of nature from generations of outdoorswomen, and her commitment to social justice from her working class childhood in an American Rust Belt city. She earned her bachelor's degree from Mount Holyoke College. Marge is a birder, an amateur naturalist, and a storyteller. Her personal mantra is Tony Juniper's quote: "it's too late for pessimism."