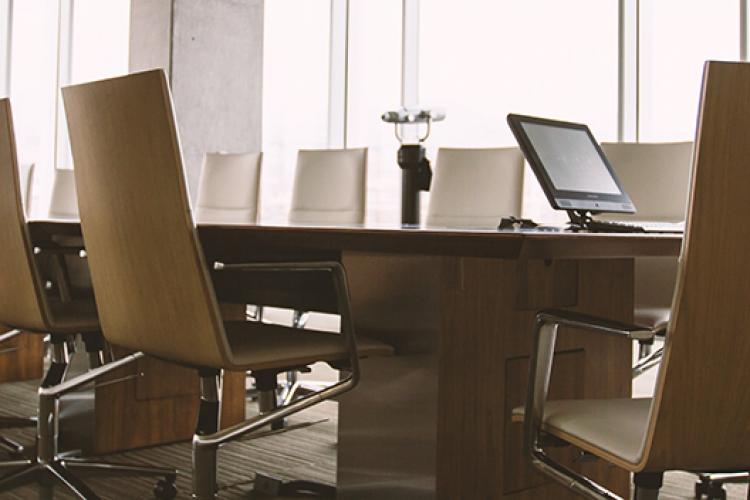 "Using energy efficiency as an energy resource" similar to supply-side resources is a phrase often repeated by those working in the efficiency industry. That sounds good, but how exactly do we capture the value of energy efficiency? And what policy and regulatory practices are used to do this? Three regulatory constructs are at the forefront of the answer to these questions: cost-effectiveness tests, integrated resource planning (IRP) and technical reference manuals (TRMs). As with many great meetings of the minds, MEEA members congregated in Rosemont, Illinois on June 15 to explore these questions and topics in a workshop titled "Valuing Energy Efficiency."
Cost-Effectiveness
The afternoon kicked off with a presentation by Tim Woolf of Synapse Energy Economics. Tim presented the newly released National Standard Practice Manual. This paper, funded by E4TheFuture, provides a framework for developing a cost-effectiveness test. Two of the main principles of the framework – officially called the Resource Value Framework – are that cost-effectiveness tests reflect state policy goals and that cost-effectiveness tests be balanced. The former principle would direct a state to include the costs and benefits reduced emissions if the state has a policy environmental stewardship. The latter principle stresses that costs to a particular group – society, the utility or the participant (and the paper includes a lengthy discussion on the decision to include participant costs) – then all of the benefits to that group must be considered as well. Tim's hope for the Resource Value Framework is that it ultimately replaces the commonly used California Standard Practice Manual.
Integrated Resource Planning
The discussion of cost-effectiveness led naturally into the next agenda topic, IRPs. Erik Miller of Indianapolis Power & Light (IPL) presented his company's approach to integrated resource planning and adherence to the state's new draft IRP rules. Erik discussed how IPL designed bundles of energy efficiency measures, organized by technology or by sector, to mimic small power plants and make energy efficiency a selectable resource in the modeling scenarios. Previously, a certain amount of energy efficiency was determined to be achievable and subtracted from the total load forecast and then other generation resources were modeled to meet the load. Erik also stressed the importance of the energy efficiency market potential study as a critical component of the new IRP process. The other significant change and important aspect of the new IRP process is the emphasis placed on stakeholder engagement. IPL held two stakeholder meetings to receive input on the market potential study and four related to the IRP modeling, one specifically on the role of demand-side management.
Technical Reference Manuals
Last, but certainly not least, Charlie Bicknell of Cadmus led a discussion on TRMs. Charlie provided an brief overview of what TRMs are and the pros and cons to using TRMs and deemed savings. He reviewed and provided up-to-date commentary on MEEA's TRM Inventory, released earlier this year. To the question of the role that MEEA can play in the area, Charlie outlined four options:
Do nothing
Be a regional archive of measures
Develop a regional alternative TRM (especially useful in states without a TRM or for smaller utilities without the capacity to develop and update a TRM regularly)
Develop a TRM for emerging measures to encourage innovation in program design
Key Findings
There was considerable discussion among the more than 40 participants over the course of the afternoon. From this discussion, there were a few takeaways for MEEA staff:
Document the costs and benefits included in existing cost-effectiveness tests to increase the understanding of these tests and their differences
Explore the role of market potential studies and cost-effectiveness screening in integrated resource plans, and the implications on program design
Continue to share best practices in IRPs and comment on ways to maximize investment in cost-effective energy efficiency
Archive TRM measures as a regional resource
Consider developing a forum for deeming savings values of emerging technology

MEEA looks forward to learning from and educating our members on these topics and serving as a forum to share best practices. If you have any questions about the workshop, please contact Julia Friedman, MEEA's Senior Policy Manager, at jfriedman@mwalliance.org.