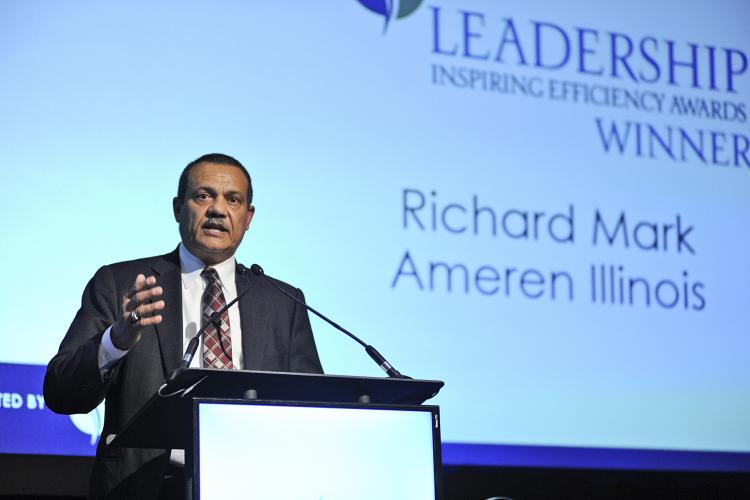 The Midwest Energy Efficiency Alliance is excited to announce the winners of the 16th annual Inspiring Efficiency Awards, honoring leaders and innovators in the energy efficiency community across five categories: Leadership, Education, Impact, Innovation and Marketing. 2019 has been a great year for advancing energy efficiency throughout the Midwest and MEEA is proud to recognize so many impactful individuals, organizations and programs. This year's winners are:
Leadership: Senator Megan Hunt
Education: School Energy Manager Project (SEMP), Kentucky School Boards Association
Impact: Cincinnati Zoo & Botanical Garden's Light Up Avondale Program
Innovation: ComEd, Virtual Commissioning Program
Innovation: Focus on Energy Disaster Relief Offerings
Marketing: Nicor Gas Energy Efficiency Program, Unexpected Love Story Campaign
Winners will be honored at the Inspiring Efficiency Awards Dinner and Gala during the Midwest Energy Solutions Conference, February 27, 2020 at the Chicago Marriott Downtown Magnificent Mile. We congratulate all the winners and nominees and thank them for their dedication and vision.
You can purchase your tickets online, or contact Anna Connelly, Membership Associate, if you are interested in purchasing a table.