Staff
| December 29, 2015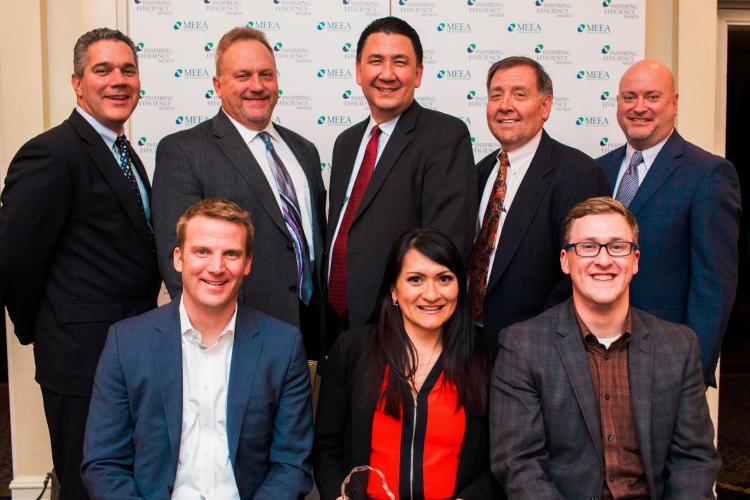 The Inspiring Efficiency through Innovation Award is presented to the nominee that has developed and implemented a new and innovative program or policy in the Midwest. While the concept of the program or policy may have been implemented elsewhere, the applicant will need to clearly detail why the program or policy and its impact is unique to the region and new to the marketplace.
Thanks to all this year's applicants in the Innovation category:
AEP Ohio Bid4Efficiency Program
Ameren Illinois Home Efficiency Standard & Income Qualified Programs
Ameren Illinois Online Lighting Tool
ComEd Energy Efficiency Team & the Environmental Law and Policy Center – Million Thermostats
ComED Retro-Commissioning Building Tune-Up Program
ComED Very Large Customer Outreach
Metropolitan Mayors Caucus Public Sector Energy Efficiency Program
NTC Corporate Trickle Up! Program
Solutions for Energy Efficient Logistics (SEEL) Business Energy Consultation
This year, MEEA will be announcing the winner of the Inspiring Efficiency through Innovation Award in advance. The winner will be revealed in late January, so check back soon! Then join us in honoring all the nominees at the Inspiring Efficiency Awards Dinner and Gala during the Midwest Energy Solutions Conference, February 25th at the Chicago Hilton and Towers. Purchase your tickets here.