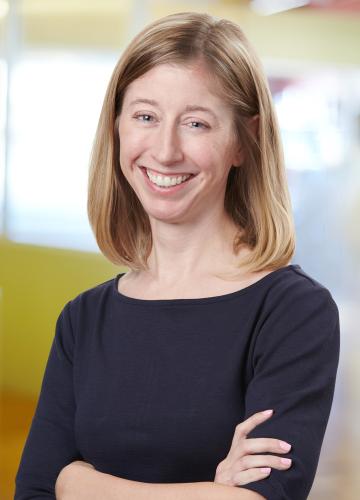 Center for Energy and Environment
Board Member
Jamie Fitzke has been with the Center for Energy and Environment (CEE) since 2001. She began her career with CEE in utility energy efficiency program design and implementation and joined their policy team after graduating from the Humphrey School of Public Affairs in 2015.

Jamie uses her experience in program implementation, energy efficiency, and energy policy to build relationships and promote CEE's mission and impact. Her outreach includes an ongoing series of legislative informational events about Minnesota's Conservation Improvement Programs (CIP) to highlight the importance of energy efficiency in local economies, workforce, and as part of the clean energy transition. As Manager of Legislative Policy she works to protect Minnesota's deep commitment to energy efficiency, and to create and advocate for smart energy policy with Minnesota Legislators.

Jamie holds a B.A. in Architecture from the University of Minnesota, and a Masters of Public Policy, specializing in energy policy, from the Humphrey School of Public Affairs.