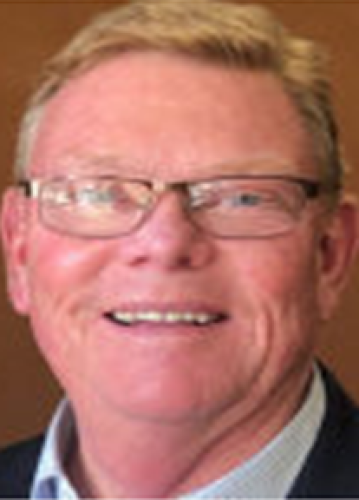 Missouri Department of Natural Resources Division of Energy
Board Member
Craig Redmon became the Director of the Missouri Department of Natural Resources' Division of Energy (Department) in 2019. His work prioritizes affordable, reliable, Missouri-made energy while balancing a healthy economy with a healthy environment. Focuses for Craig include the Missouri State Energy Planning process, expanding the Department's energy financing portfolio to include grants for energy audits and agricultural facilities, and promoting weatherization and the Energy Loan Program to local communities. He led the Department's launch of the Municipal Utility Emergency Loan Program to provide no-interest loans to communities affected by the February 2021, cold weather event. Craig and his staff participate in meetings held by groups including the National Association of State Energy Officials, the Southern States Energy Board, and the Midwestern Governors Association.
Prior to being the Director of the Department, Craig served as the Representative of Missouri's 4th District (the northeastern region of the state) in the General Assembly from 2011-2018. He was the Chair of the House Budget Subcommittee on Appropriations for Agriculture, Conservation, Natural Resources, and Economic Development and sponsored several bills, including House Bill 737 (2011) pertaining to renewable energy taxation and enterprise zones. Other significant policy issues considered during his tenure in the General Assembly included grid modernization, distributed energy resources, local taxation of wind energy facilities, transmission siting, and Property Assessed Clean Energy financing.
Born in Kirksville, Missouri, Craig has an understanding of rural communities' need for access to affordable, reliable, and resilient energy resources. He also gained experience with energy services and markets from serving on a weatherization crew and from owning convenience stores. He and his wife Brenda have two children and two grandchildren. He received a B.S. in Business Administration and a B.S. in Economics from Culver-Stockton College.