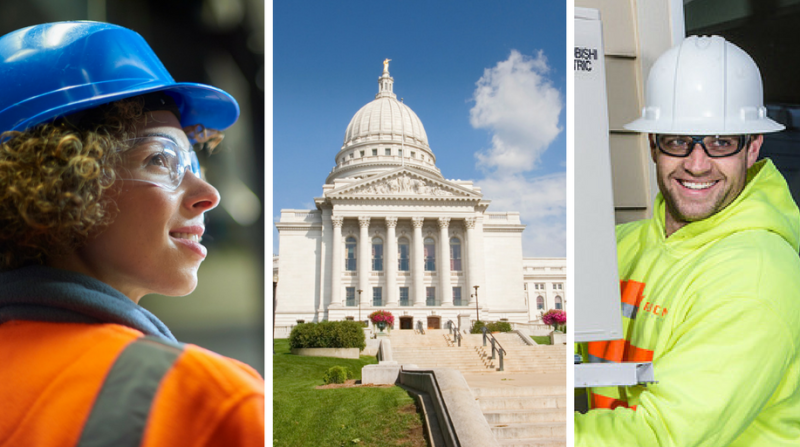 -
Chicago, IL
Energy efficiency investments and their resulting energy savings create financial benefits shared throughout the Midwest region. This free summit will focus on the ways energy efficiency advocates develop sound policy to drive regional economic and job growth.
We will hear from a diverse set of advocacy and policymaker perspectives on the value of contractor and business-led advocacy, the economic impact of energy efficiency and how we leverage our collective efforts to inform and shape future EE policy in the Midwest.
This event precedes MEEA's 2018 Midwest Energy Solutions Conference.