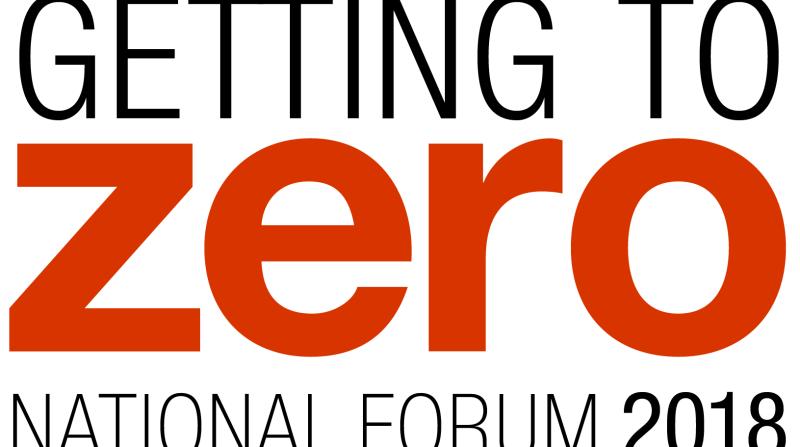 -
Pittsburgh, PA
The 2018 Getting to Zero National Forum returns April 17-19 in Pittsburgh, Pennsylvania. Join leading designers, owners, operators, commercial real estate professionals, policymakers, manufacturers and others to share perspectives on the growth of zero energy (ZE), discuss the policies driving new projects, engage in best practices for successful outcomes and collaborate on opportunities for ZE to transform the built environment.
Early Bird Registration
Early Bird Registration for the 2018 Getting to Zero National Forum ends January 10. Take advantage of the discount and register today!