Alison Lindburg
| December 9, 2016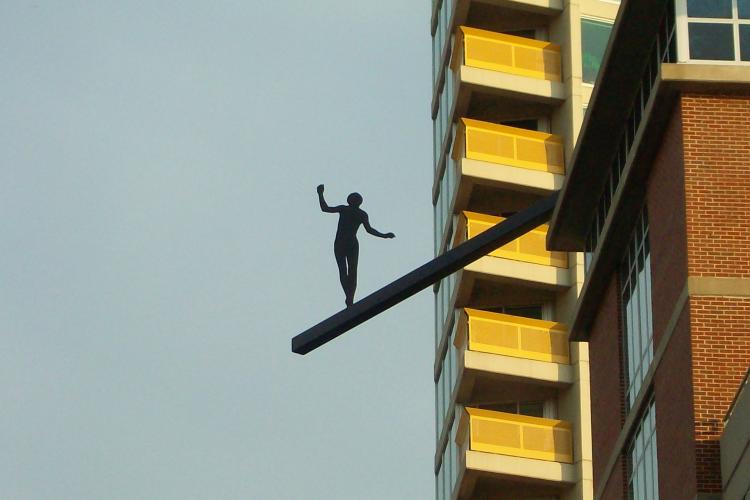 Buildings comprise around 40 percent of the total energy consumption in the United States, and benchmarking policies have proven to be a crucial first step to achieving energy savings.
The Evanston City Council is currently considering a water and energy benchmarking ordinance to better track and reduce energy waste and costs for its residents. The proposed ordinance has been in development since March 2015, and the council is expected to vote on the ordinance at its Monday, December 12 meeting.
Benchmarking Training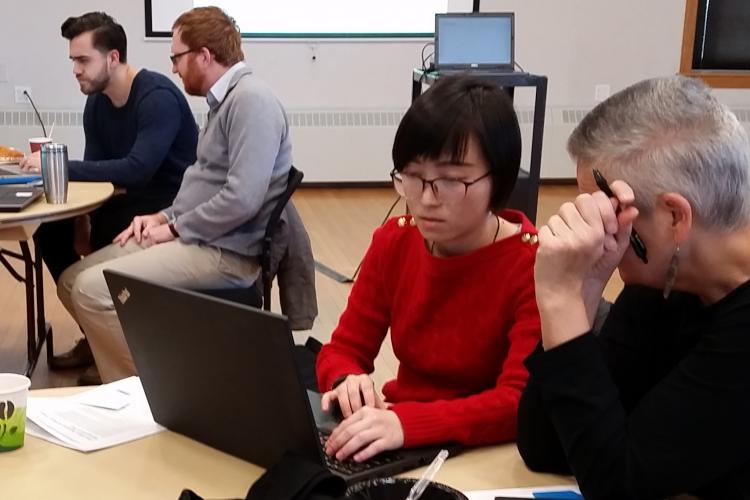 On December 6, the City of Evanston, MEEA and the USGBC-IL held a free workshop in Evanston to answer questions about the ordinance and empower residents with tools to track and reduce their energy costs.
The workshop was attended by owners and managers of condo associations, worship facilities, offices, residence halls, assisted and senior living facilities, and even an alderman. Many attendees were curious about the benchmarking ordinance and how it might impact them.
The workshop gave a brief overview of the benchmarking software, ENERGY STAR Portfolio Manager, and then paired attendees with experienced volunteers to help them open their own accounts, answer questions and set up their buildings in the software. Many attendees were surprised by how quick and easy it was to set up, track and report their energy use.
If the ordinance passes, future trainings will be held to help residents take control of their water and energy use through benchmarking.
What Can You Do?
The Evanston City Council will vote on the proposed benchmarking ordinance on Monday, December 12. Citizens of Evanston are encouraged to attend and/or contact their aldermen about the ordinance.