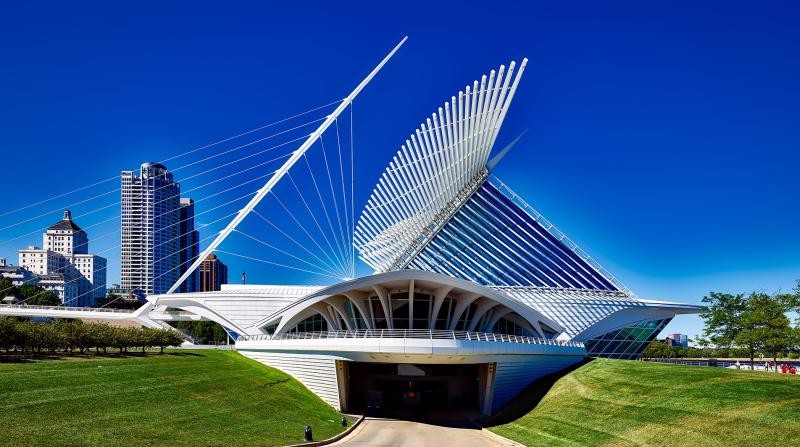 -
Milwaukee, WI
A Roadmap to Implementing Energy Efficiency in Commercial Buildings
Produced by the Midwest Energy Research Consortium (M-WERC) Construction & Engineering Working Group in conjunction with The City of Milwaukee's Better Buildings Challenge.
This conference will feature the City's "Better Buildings Challenge" program, a comprehensive energy efficiency program sponsored by the U.S. DOE that provides all of the tools and resources that building owners and property managers need to effectively develop and implement energy efficiency projects in their buildings.
The conference will focus on case studies -- real-life examples of cutting-edge energy efficiency retrofits and installations in existing buildings and in new construction. Rather than podium presentations, the conference will also feature interactive breakout discussions with all attendees and experts to derive new insights and recommendations. Join us for this unique event on November 15th.
Click below to register or for more info -- note that registration prices increase after 10/15: